Welcome!
Going to college after a gap is a bold choice and a great investment in yourself and your future. Get the skills, connections and confidence you need for a promotion, a better job, or to train for a new field entirely. Learn just what you need, on a timetable and budget that works for you. Maybe it's short-term training, a year-long certificate program or a two-year degree – it's your choice. It's all up to you.
YCCC York County


SMCC South Portland


SMCC Brunswick


CMCC Auburn


CMCC Damariscotta


KVCC Fairfield


KVCC Hinkley


EMCC Bangor


EMCC - Dover-Foxcroft


EMCC East Millinocket


WCCC Calais


NMCC Presque Isle


NMCC Houlton


Fast Facts:
About
16,000
students enrolled
More than
70%
of students get at least some grant aid
$48
million
awarded each year in grant aid
Nearly 50%
of students get enough grant aid to cover all tuition and fees
40% of degree-seeking students are
age 25 or older
In addition to degree programs, we have
free, short-term job training in high-demand fields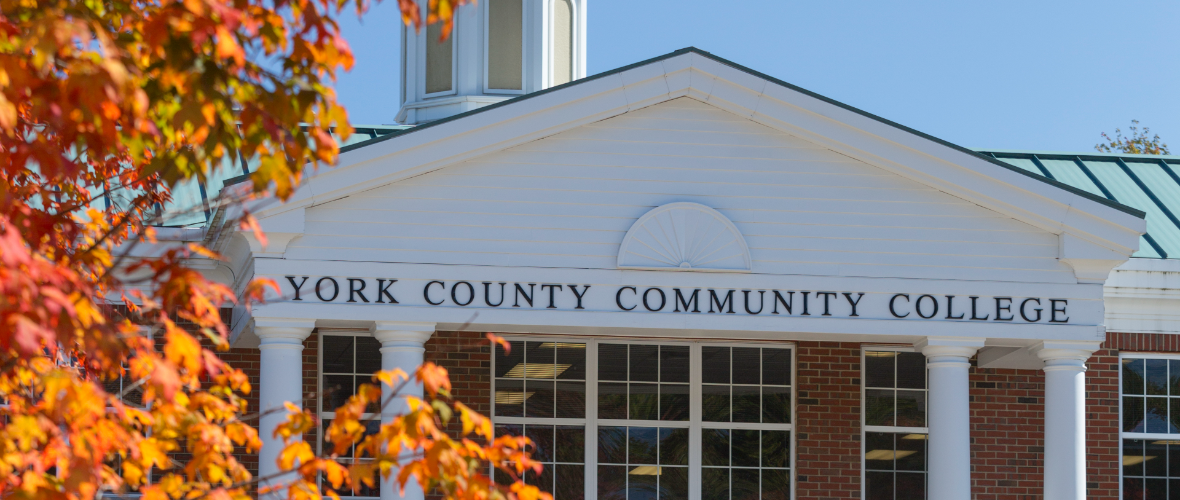 York County Community College:
Wells, 84-acre wooded campus
632 students
30+ programs of study
7 different semester start times
Campus has culinary arts lab, corporate training room
Student government and clubs
Volunteer opportunities
Unique programs include gerontology and veterinary technology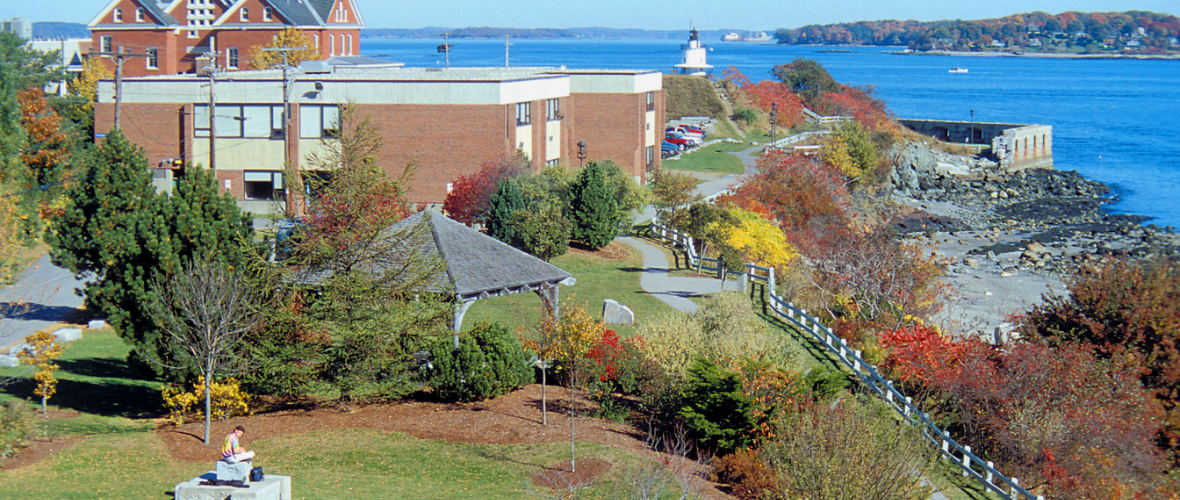 Southern Maine Community College:
South Portland, spectacular 80-acre campus overlooking Casco Bay, with two beaches, a lighthouse, and a pier
6,384 students
45+ programs of study
Campus housing available
Athletic teams, student clubs, and activities
Workforce training
Unique programs include biotechnology, marine science, and communications & new media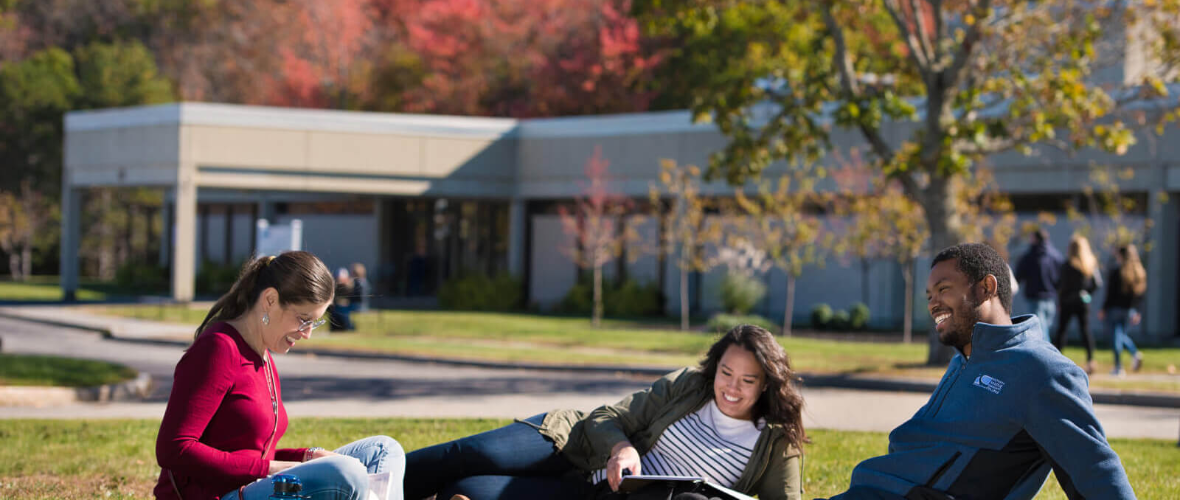 SMCC – Brunswick:
The Midcoast Campus of SMCC is located in Brunswick and opened in 2011
Facilities include classrooms, laboratories, a  coed residence hall, and a state-of-the-art technology and engineering center
Services include academic support, study space, registration and financial aid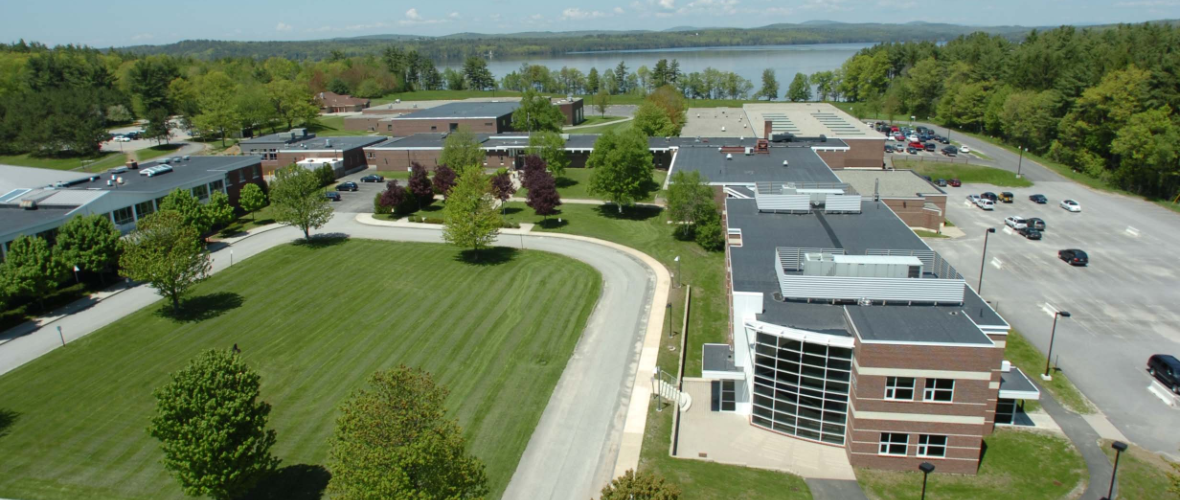 Central Maine Community College:
Auburn, 132-acre campus on the shores of Lake Auburn
3,068 students
Apartment-style residential housing
Off-campus center in Damariscotta
40+ programs
Student activities and clubs
Athletic teams and Esports
Unique programs include forensic science and justice studies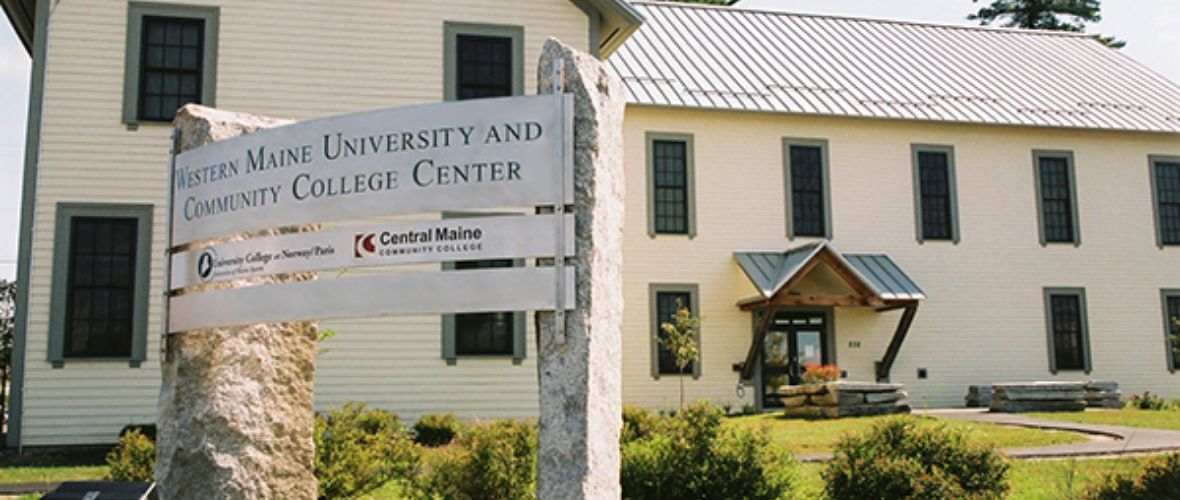 CMCC – South Paris:
Located in the Western Maine University & Community College Center, next door to Oxford Hills Comprehensive High School
Services  include admissions, academic advising, transfer and placement, tutoring, test proctoring, quiet study space, laptop and internet use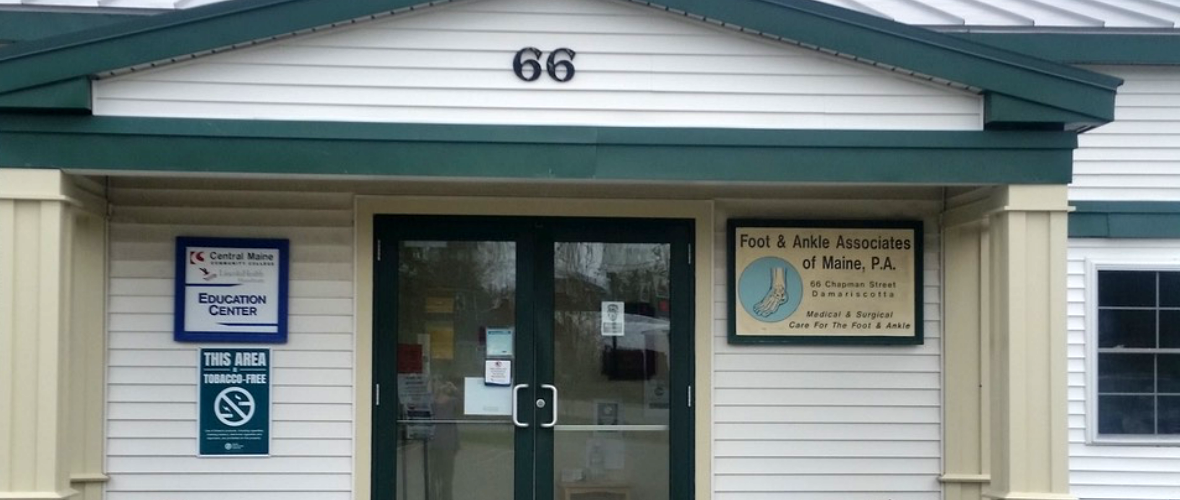 CMCC – Damariscotta:
CMCC offers its entire nursing program at the LincolnHealth Education Center
Located at 66 Chapman St in Damariscotta
To enroll contact CMCC at 755-5273; enroll@cmcc.edu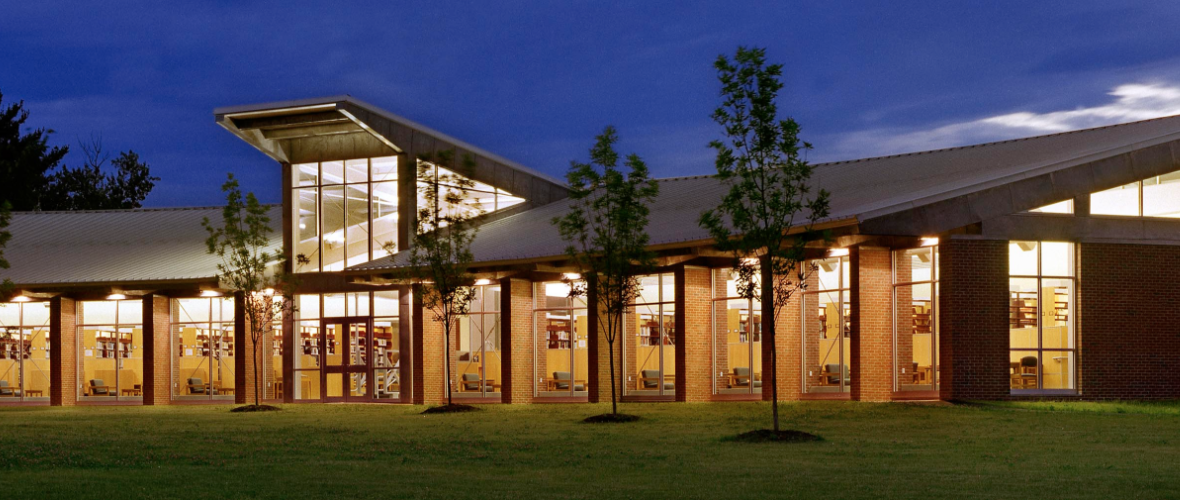 Kennebec Valley Community College:
70-acre campus in Fairfield
Second campus in Hinckley, a 600-acre campus with farm and chapel
Satellite locations in Augusta and Rockland
2,473 students
35+ programs of study
New welding center opened in fall 2020
Unique programs include electrical lineworker technology and sustainable construction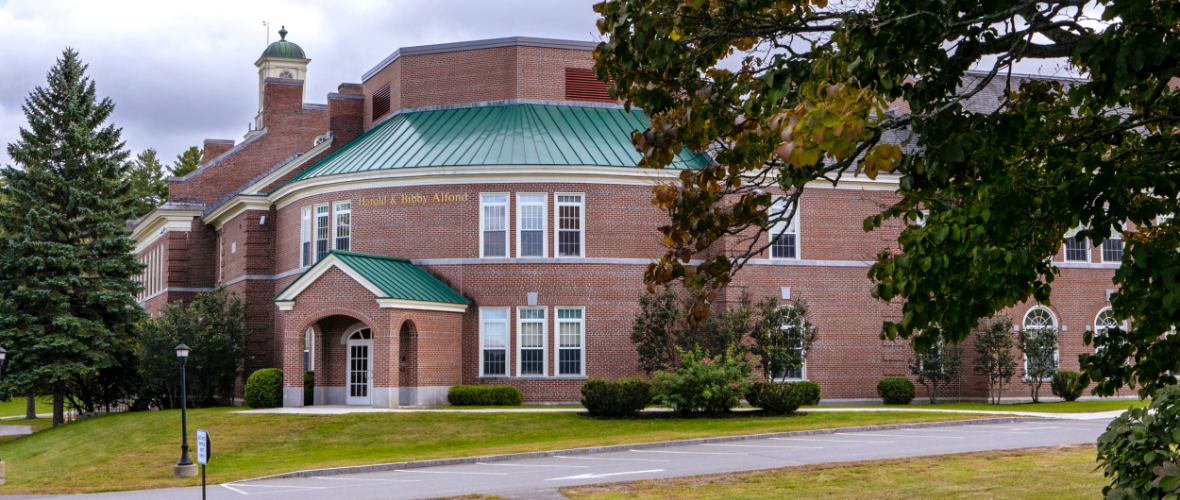 KVCC – Hinkley:
The Harold Alfond campus of KVCC is located in Hinckley
The campus has an academic building, recreation center, chapel and a 120-acre farm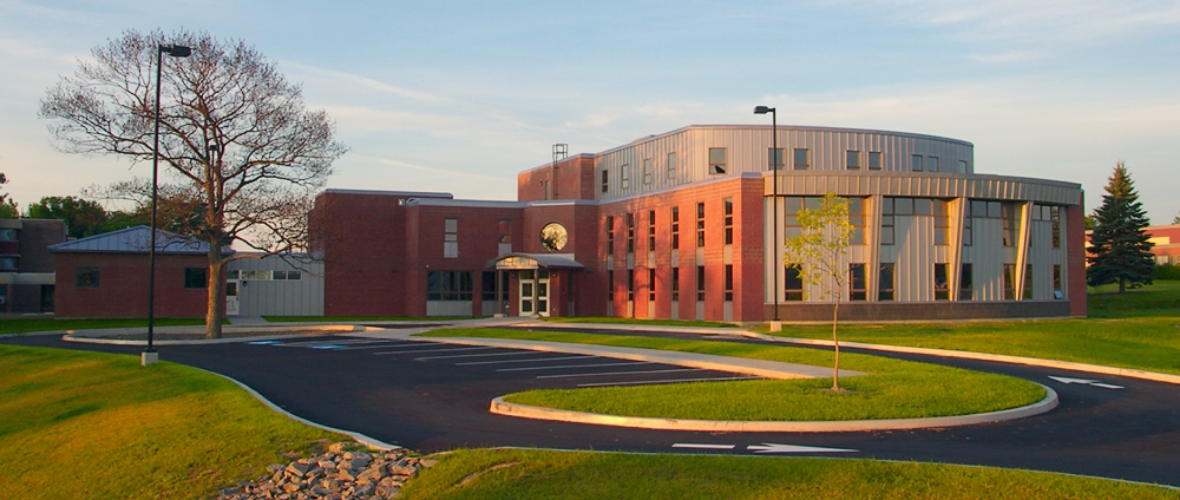 Eastern Maine Community College:
Bangor, 72-acre campus conveniently located
2,396 students
40+ programs of study
Campus housing available
Student clubs and activities
Off-campus centers in East Millinocket and Dover-Foxcroft
Unique programs include diesel, truck & heavy equipment and digital graphic design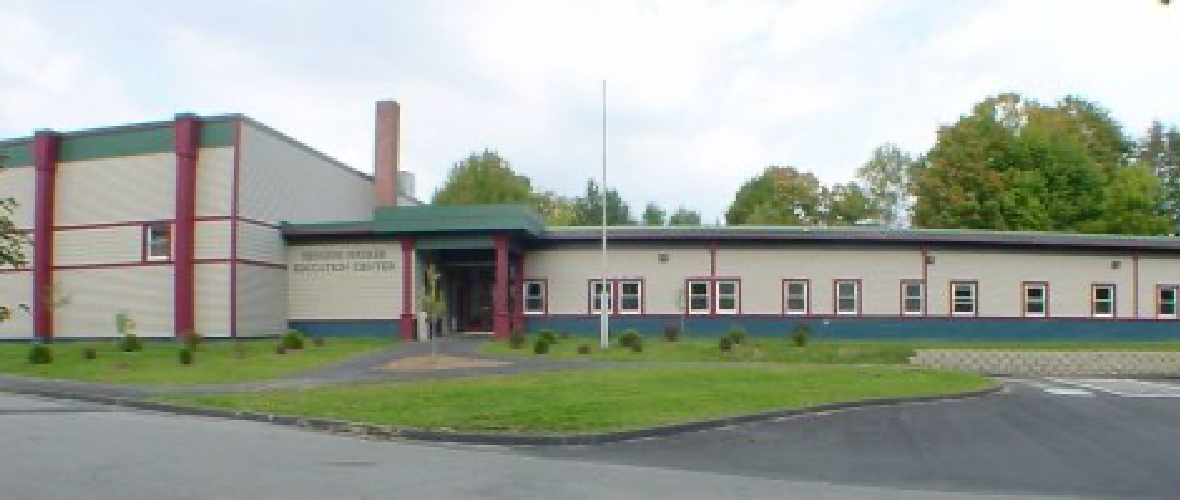 EMCC – Dover-Foxcroft:
Located in the Penquis Higher Education Center
On-site and online courses offered, along with customized workforce training programs
Services include admissions and financial aid counseling, academic and career counseling and full-service library access
EMCC – East Millinocket:
Located at the Katahdin Higher Education Center
Classes are available, along with admissions and financial aid counseling, course registration and academic advising and tutoring
Onsite childcare is available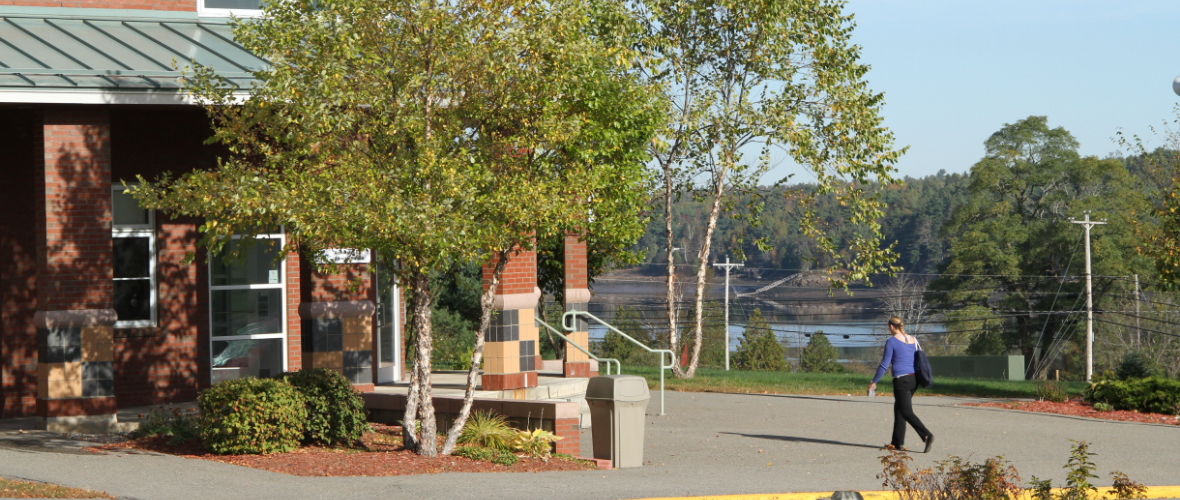 Washington County Community College:
Calais, 400-acre campus overlooking the St. Croix River, next to Moosehorn National Wildlife Refuge
380 students
25+ programs of study
Campus housing available
Students get free equipment rentals at WCCC's Outdoor Adventure Center, including camping, fishing, boating, back country and winter equipment
Outdoor Adventure Center has a ropes course, rock-climbing wall, disc golf course and more
Small class sizes
Unique programs include conservation law enforcement and outdoor adventure recreation & tourism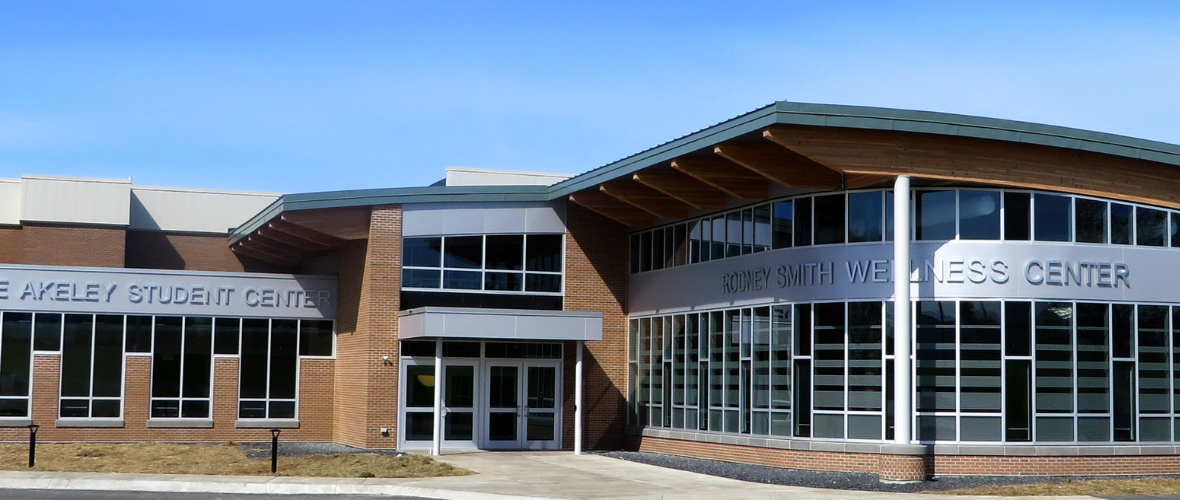 Northern Maine Community College:
Presque Isle, 87-acre campus on the grounds of the former Presque Isle Air Force Base
1,153 students
30+ programs of study
Campus housing available
Student clubs and activities, including Esports
Newly renovated Reed Dining Commons
Off-campus center in Houlton
Unique programs include water treatment technology and wind power technology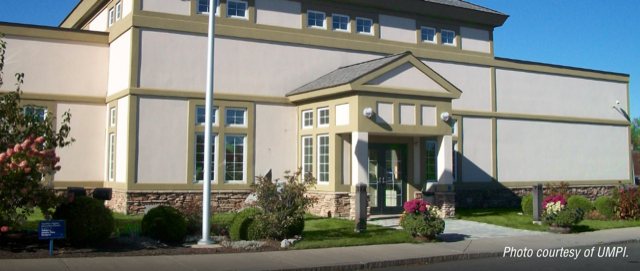 NMCC – Houlton:
Located at Houlton Higher Education Center
Hosts NMCC classes in business, allied health, and liberal studies
Maine's community colleges are:
Affordable
Free for many. Affordable for all. Maine's community colleges offer the lowest tuition and fees in New England. For half our students, grant aid covers the full cost of tuition and fees. For many, it covers significantly more. In all, 74% of full-time students receive grant aid to help cover the cost of their education.
Success Oriented
What's your idea of success? Maybe it's getting a degree without ending up with unmanageable debt. Maybe it's being able to try different classes to help you decide where you're headed. There's a lot of things success can be. We'll help you reach yours.
Flexible
You do you. Whether you're not sure what you want to study, looking to save money before transferring to a four-year college, or want to be able to work and study at the same time, Maine's community colleges can make it happen for you.
Supportive
Students are like family at Maine's community colleges. Small class sizes and one-to-one relationships with instructors and staff mean you'll get the support you need to start your college career. So whether you're searching for the right program or know where you want to go, we'll be here to help.
Start Fresh at Maine's Community Colleges
Whether you're looking to get a degree for the first time, improve your skills, or change careers, Maine's community colleges can help make it happen. Affordable. Flexible. Success-oriented. Supportive. That's Maine's community colleges.
REQUEST INFORMATION
Find Success at Maine's Community Colleges
Returning after more than a year? Looking to start a four-year degree at a community college and transfer later? Maine's community colleges can help you get credit for what you've already done and map out a pathway to reach your goals.
REQUEST INFORMATION
Get Tailored Training at Maine's Community Colleges
Take advantage of free online training programs that are directly tied to jobs currently in demand in Maine, or move up the skills ladder with a one-year certificate or advanced certificate. Find out which program works for you!
REQUEST INFORMATION
Take the Next Step
We can help you get started. Reach out with any questions or ideas, and we'll get back to you.